SMART SD is Exhibitor at PINK19 ITSM Conference
Published January 27, 2019
SMART Service Desk is a proud Super Silver Sponsor of Pink 19 ITSM Conference & Exhibition.
About Pink Elephant:
We lead the way! A premier global training, consulting and conference service provider, Pink Elephant has an undisputed reputation for leading the way. We're proud of our pioneering and innovative spirit, which has enabled us to introduce and spearhead many revolutionary concepts and programs since our inception forty years ago.
Conference Highlights:
Now in its 23rd hugely successful year, our annual event is globally recognized as the world's premier IT Service Management conference.
Our program is content rich and comprehensive – 12 tracks, 120+ sessions – covering a vast array of subjects including: ITSM, ITIL®, Lean IT, Agile, Scrum, DevOps, COBIT®, Organizational Change Management, Business Relationship Management, and more! There is something for everyone – strategic, tactical, operational – we've got you covered! In fact, this is one main reason why so many organizations bring entire teams!
We'll show you how to go beyond just theory to achieve true business value and outcomes.
About SMART Service Desk ITIL Pink Verify Certification:
SMART Service Desk v11, has 11 processes complying with the latest ITIL® 2011 guidelines set by PinkVERIFY and the ITIL Software Scheme (ISS) from AXELOS for documentation.
SMART Service Desk - ITSM is now awarded the PinkVERIFY™ 2011 certification for the following 11 processes:
Incident Management
Problem Management
Change Management
Request Fulfillment
Service Level Management
Knowledge Management
Service Portfolio Management
Service Catalogue Management
Event Management
System Asset and Configuration Management
IT Service Continuity Management
SMART Service Desk was a Silver Sponsor for Pink 18 ITSM Conference & Exhibition.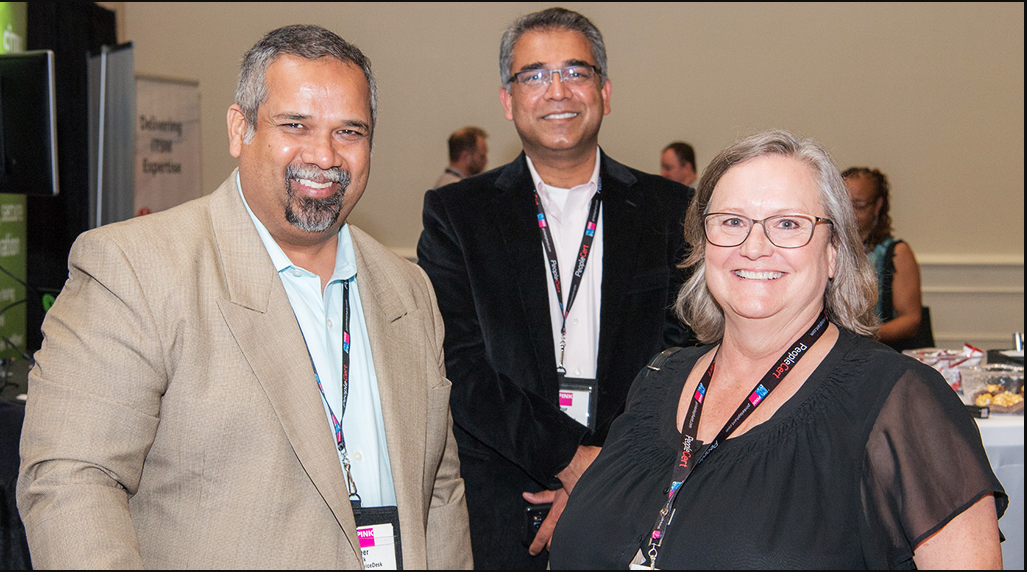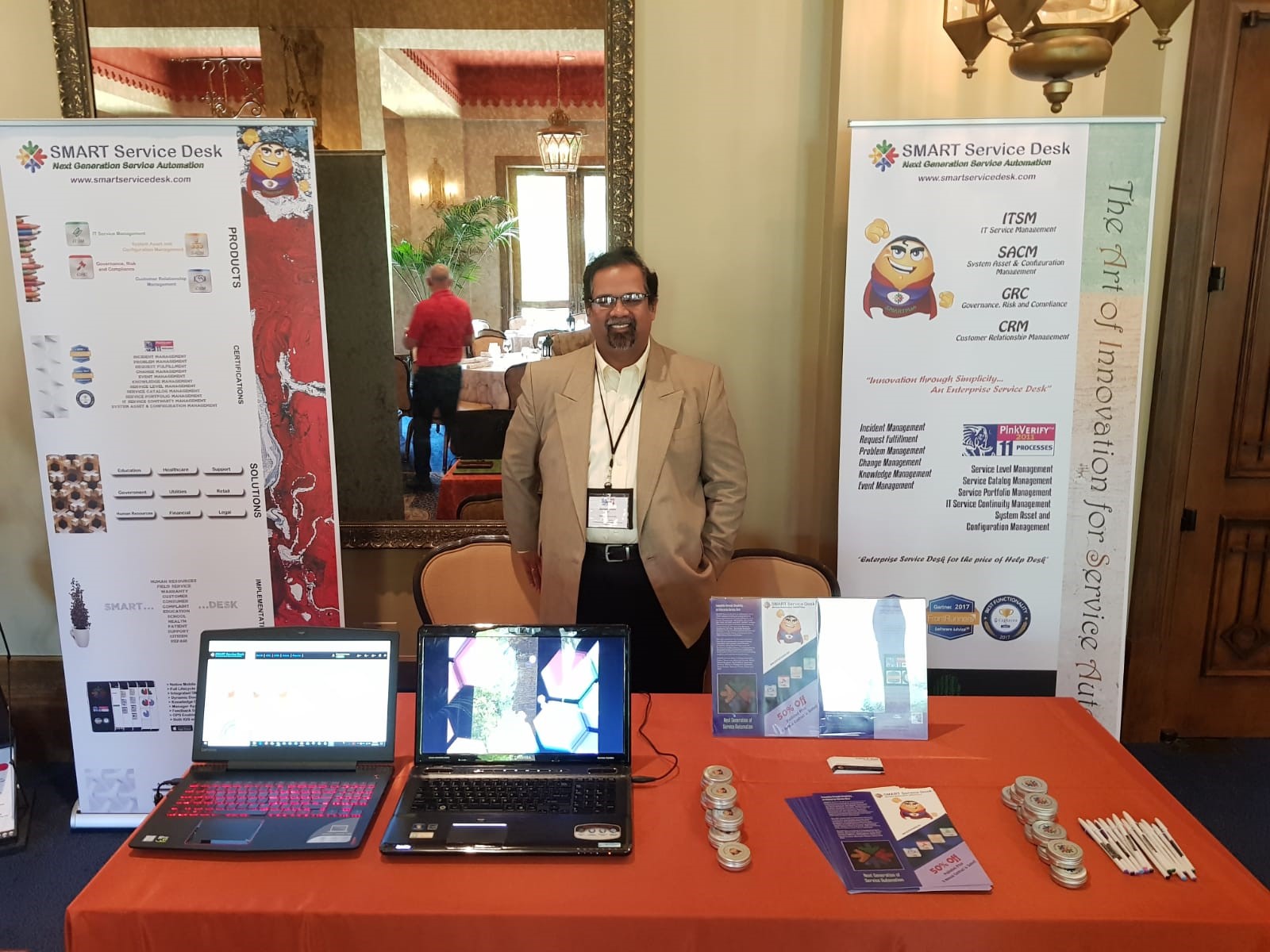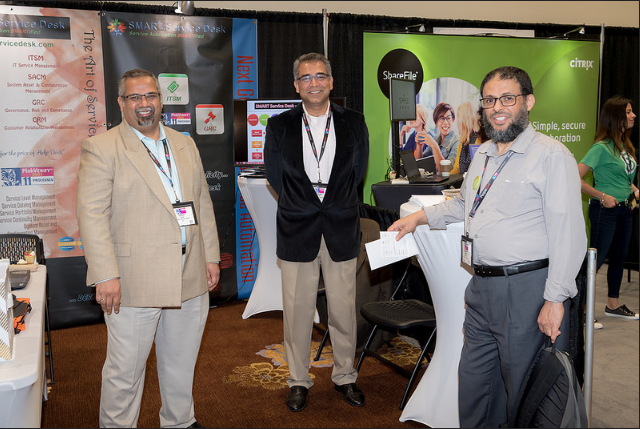 For More Info...